Historic Astoria, Oregon comes (b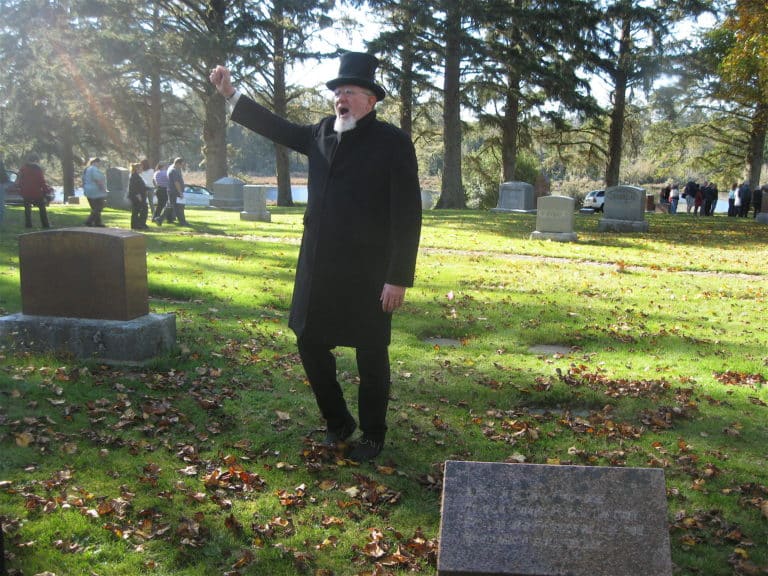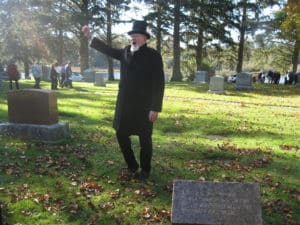 ack) to life with this year's Talking Tombstones event held by the Clatsop County Historical Society on October 27, 2019. Prepare to meet any number of local residents who once lived in this town, but now reside permanently in one of the local cemeteries. Volunteers will not only dress up as former local inhabitants, but they will also take on the persona of that former resident to bring their story back to life. This is a much-loved Astoria event that you won't want to miss!
Talking Tombstones is in its 16th year, and many participants come back year after year to see a whole new line-up of characters. The historic society doesn't release the location of the event until October to maintain that air of mystery about who and what will be featured this year. Keep an eye on their Facebook page and website to see where this year will take us!
This is the perfect outing for those who love the thrill of Hall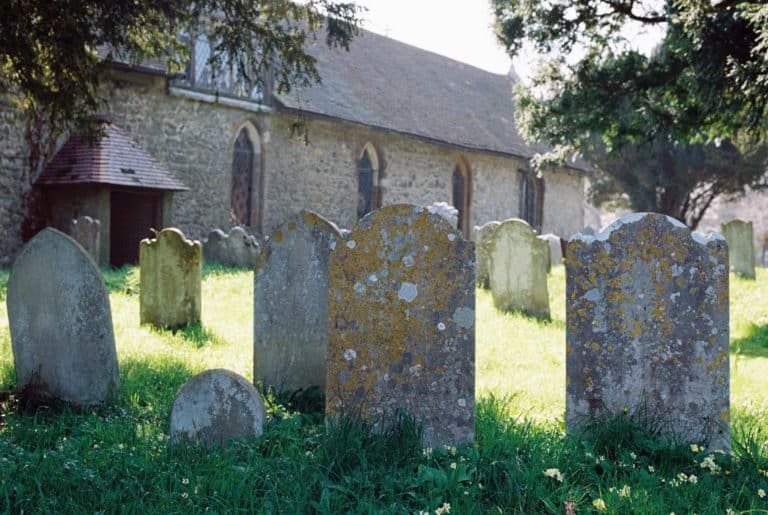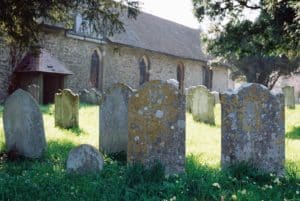 oween but aren't necessarily excited by the prospect of being terrorized at a haunted house or ghost tour. Not only do you get a friendly encounter with the "undead", but you also may learn a thing or two about the history surrounding you! Will you meet a soldier? A pilot? A housewife? A judge? A factory worker? One thing is sure, you will not go home disappointed. The volunteer actors take their work very seriously, going so far as to add props and sound effects to their monologues.
The event is free, although donations are appreciated. It will be held from 1pm-4pm at the yet-to-be-named cemetery location, rain or shine. So mark your calendar and book a room at Clementine's to experience this one-of-a-kind event!