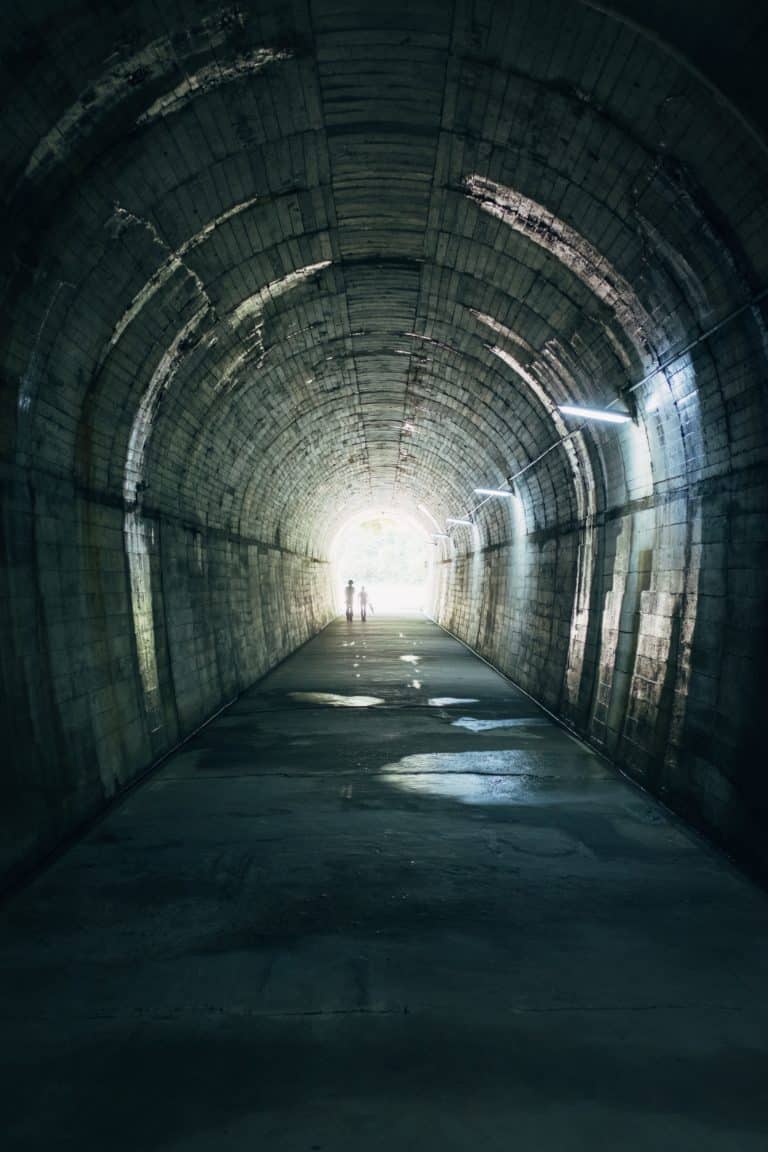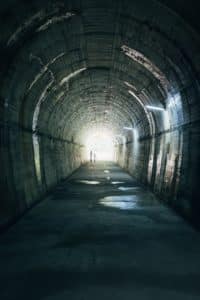 Journey Back in Time
Did you know there are walkable tunnels below the town of Astoria, OR? Experience history in a way you never have before with Astoria Underground Tours. Revel in a spooky ghost story, learn about history from locals, and see the area from an angle you can't get anywhere else. Locals Jeff Daly and Chad Gallup will guide you through the tunnels as they share incredible stories, humorous anecdotes, and personal connections to the city.
These tunnels were made in the early 20th century to elevate the downtown area from the Columbia River and have since served a double purpose. "We all used to do this as kids. The entire underground was our playground," Daly says of his childhood in Astoria. Although not all parts of the tunnels are accessible on the tour, the original feel of the area remains. Daly has recreated an area to look like a squatters wall, which is what many parts of the tunnel had been used for long ago. He tells stories about the well-known characters that used to call this underground passage home.
The Details
These walking tours last approximately 45 minutes to 1 hour and cover a flat, fairly accessible area of the tunnels, although the guides recommend reaching out to them ahead of time if you have accessibility concerns. The cost is $20 per person, and the tour starts at 1125 Marine Drive. Tickets are sold through Eventbrite and dates continue through the end of February (with more dates sure to come, so check in with the team if you need a different time). Young and old are sure to find magic and fascination along the corridors and crannies of this historic time capsule.
Stay With Us at Clementine's Guest House!
We love local history and the wonderful ways that historic Astoria stays alive today. Our charming, historic bed & breakfast is another perfect way to immerse yourself in the oldest American city west of the Mississippi River. One of the best features of our property is its distance to local attractions, and the Astoria Underground Tours is no exception. We are only a third of a mile away from this fun adventure! So book a stay with us and come out and enjoy the history of this magical city!