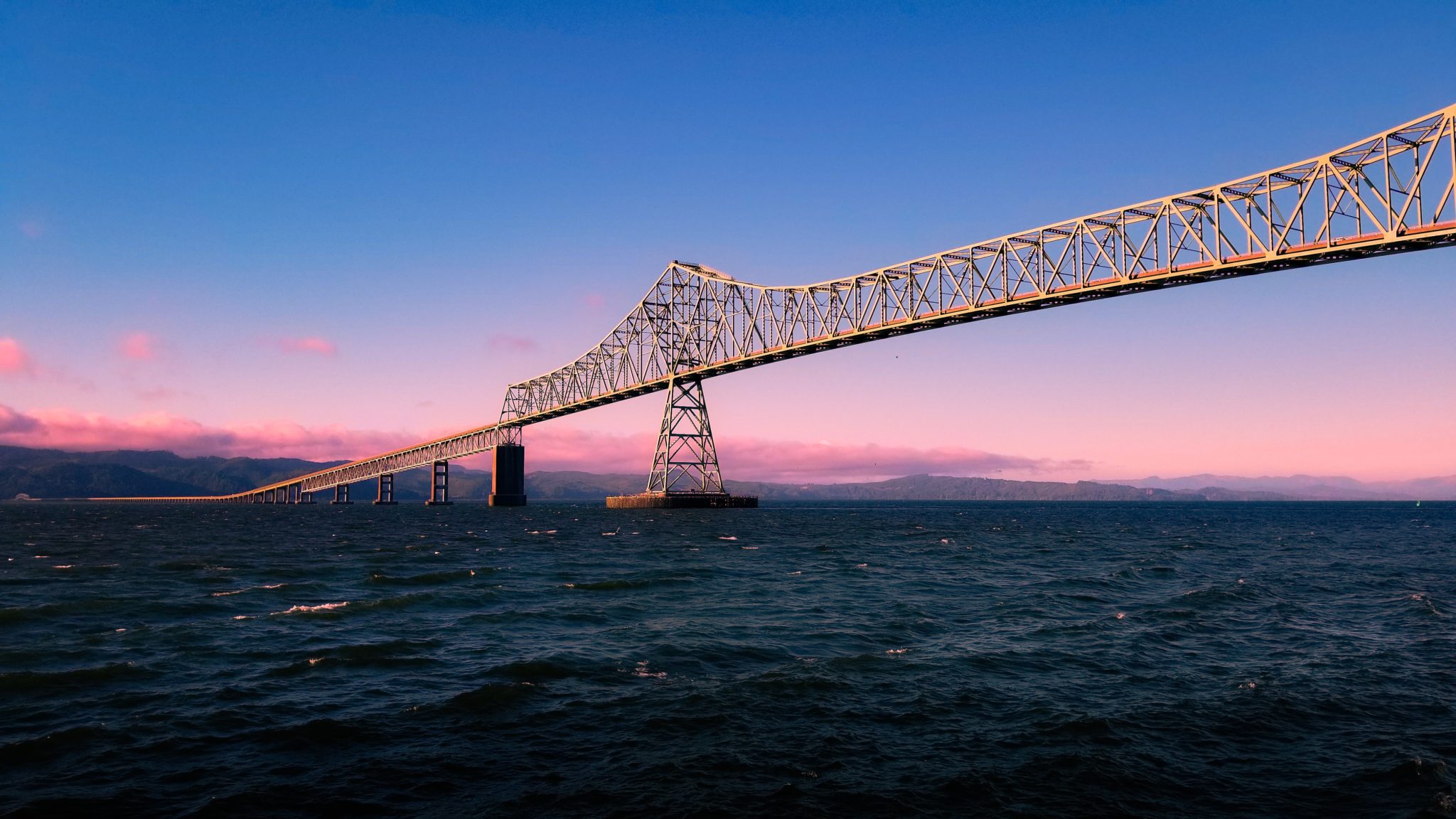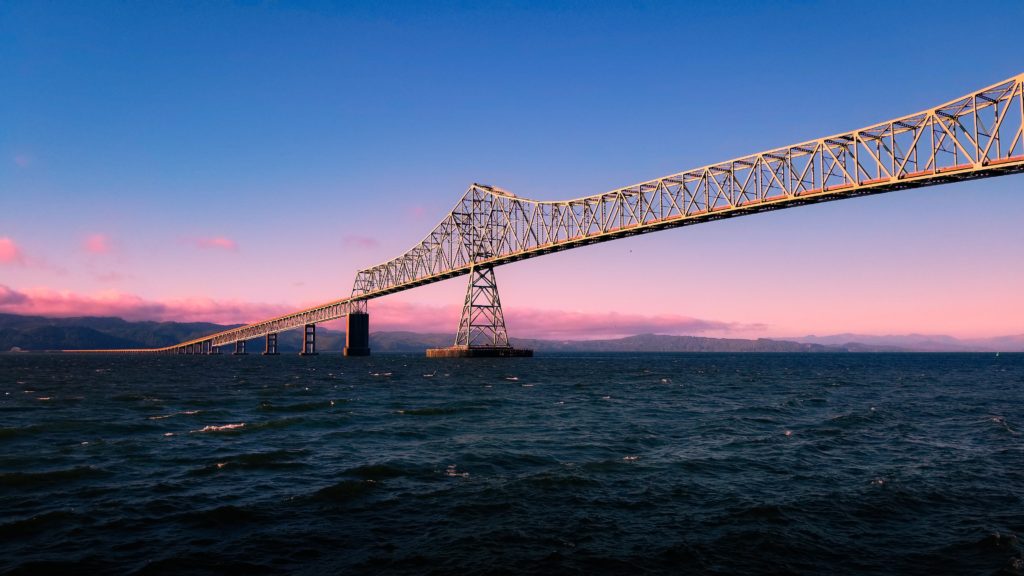 Part of the charm of visiting Astoria, OR is the historic roots of our small town and how it still maintains that connection to our shared history through architectural preservation. Astoria is considered the first American settlement west of the Rocky Mountains and is named after John Jacob Astor, a wealthy fur trader in his time. The lively downtown historic district is a testament to our community's commitment to keeping our proud history alive. So when you visit us at Clementine's Guest House, make sure to pay a visit to the Flavel House Museum right across the street for a peek into our rich past. Here are 5 reasons to visit the Flavel House Museum:
The Flavel House is one of the most well-preserved examples of Queen Anne architecture in the Northwest. With its decorative flourishes, octagonal turret, and wrap around porch, it presents an excellent example of how wealthy families lived during the late nineteenth century.
It tells the story of the prominent Flavel family. Captain George Flavel was an entrepreneur and maritime pilot who built the house as a retirement home where he lived with his wife and two adult daughters. Flavel enjoyed a successful career in Astoria as one of only a few mariners in Oregon to have a captain's license.
It appears in the cult-classic movie, "The Goonies". The film was shot in Astoria, and the museum appears as the museum that Mikey's dad curates.
Bring home a souvenir of your trip to Astoria from their gift shop. Every purchase at the gift shop goes right back to the preservation of the property. Choose from a variety of teas, books, clocks, games, and nautical items. If you're looking for something to represent your visit to Astoria, this shop of Victorian-themed gifts is just the ticket.
It's just across the street from us at Clementine's Guest House. We are also located in the historic district of Astoria, just catty-corner to the museum property, making this attraction extremely accessible to our guests. A stay at Clementine's means you'll start your day with a delicious gourmet breakfast, you'll be located right in the heart of Astoria, and you'll find yourself among a host of walkable attractions. So don't wait, book a stay with us at Clementine's and see the beauty and charm of Astoria, OR for yourself!